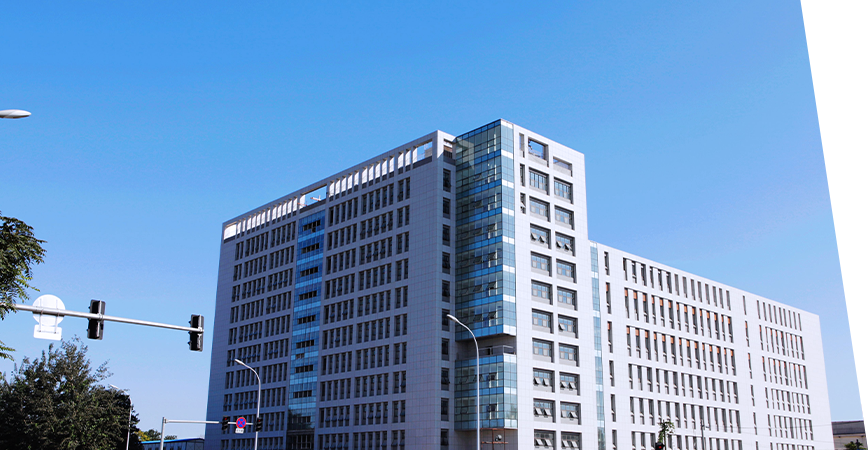 Beijing Easpring Material Technology Co., Ltd. was established in 2001, originated from a research group in a central enterprise called BGRIMM Technology Group. It has gradually developed into a leading company in LIB cathode material industry in China, listed on ChiNext stock market in 2010.The company has become one of the most influential enterprises in the field of LIB cathode material and intelligent equipment with independent innovation, achievement transformation and industry operation integrated into one.
The company has many innovation platforms such as National Certified Enterprise Technology Center, National Technological Innovation Demonstration Enterprise, Beijing LIB Cathode Material Engineering Technology Center, State Key Laboratory of High Energy LIB Material in Light Industry, etc. Its cathode material is widely used in EV, ESS and IT LIB markets with customers in China, Japan, South Korea, the United States and Europe.
As a domestic technology leader in LIB cathode material industry, the company follows the business philosophy of innovation-driven, technology-led and high-quality-oriented development. To promote upgrading and updating of both products and technology continuously, guide LIB cathode material industry heads to green and intelligent manufacturing, strive to be a world-class enterprise with global competitiveness in new energy and intelligent equipment fields.